BATTLE OF THE BAY EVENTS

| PRESENT | 2019 | 2018 | 2017 |
---
ABOUT BATTLE OF THE BAY 2019
Battle of the Bay 2019 on November 1st + 2nd was uh-MAZING!! With greater Citizens participation than ever and the Open category a part of the USA Climbing National Cup Series, we managed to top last year's record-breaking comp with an even record-breakinger one! No doubt in part due to this sweet hype animation put together by @TheManyRonin:
THANK YOU to everyone who came out and made it such an incredible success. For those of you who missed the event (or just want to relive it), Outpost Digital Cinema made a great highlights reel:
Want ALL the action you can get? Check out the USA Climbing Open Finals livestream:
---
OPEN QUALIFIERS
All Open competitors had to climb in the Qualifiers Round on November 1st for a chance at a top-eight slot and a place in Open Finals on November 2nd. We had over 100 competitors vying for Finals, and qualifiers were quite a show in themselves.
Qualifiers consisted of 10 judged problems for each gender category. Scoring was a modified redpoint round based on tops and attempts to high point—therefore, a perfect score would be flashing every problem. Competitors had three hours to try their best to rack up as many points in as few attempts as possible. Thank you to all the competitors for throwing down, and to all of the volunteer judges for making this round possible!
Final rankings for Open Qualifiers can be found by going to the USA Climbing Results page.
---
CITIZENS COMP
On November 2nd, we opened the gym up to our All-Levels Citizens Comp, where climbers of all abilities got to test their mettle on brand new plastic classics set by our amazing Touchstone Routesetting Team.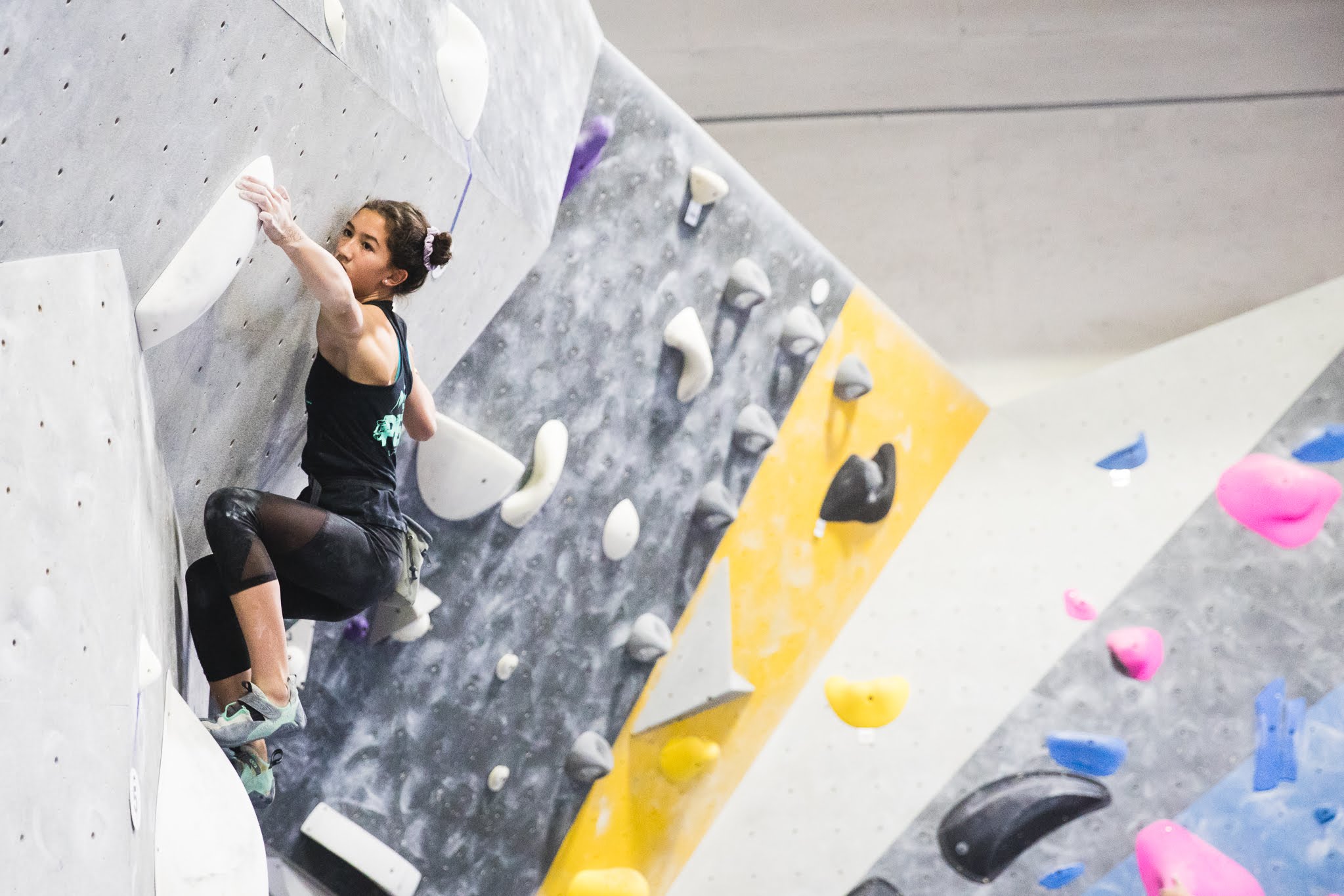 Congratulations to those who placed in our Citizens Comp, and thank you to everyone who competed. You can find all the scores here.
---
OPEN FINALS
The final throwdown had the top eight Open competitors from each gender category climbing for the crown—and cash! The Open Finals Round on November 2nd was an onsight format on a 5min-on/5min-off rotation, with three problems for each gender.
Olympic hopefuls and hometown heroes, the competitors put on quite a show. The routesetters separated the field beautifully with problems that ranged from technical slab head-scratchers to all-out, full-power paddle dynos. And through it all, the crowd was shaking the stands with their cheering and psych.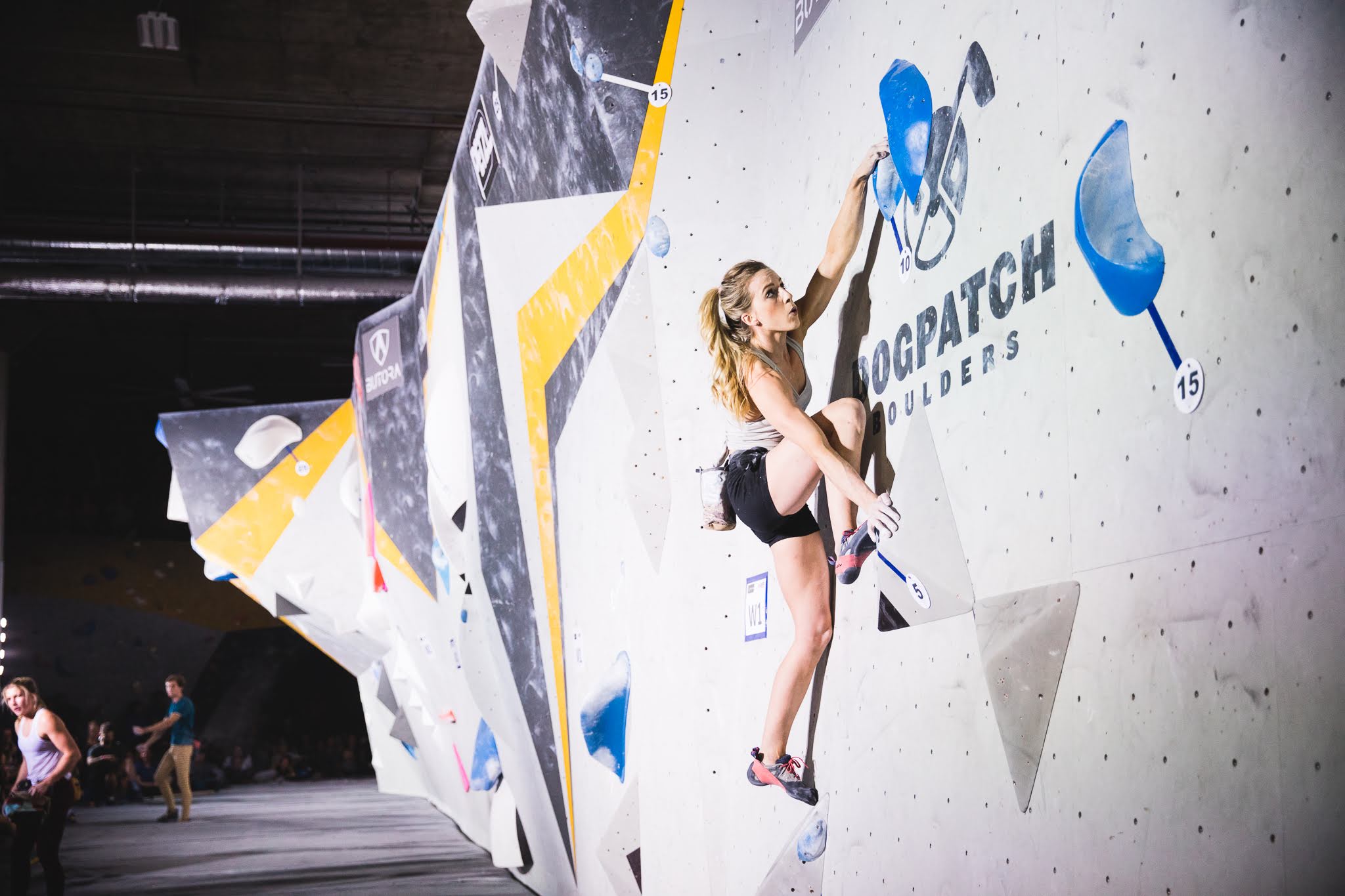 | Women's Finals Ranking | Name |
| --- | --- |
| 1st | Natalia Grossman |
| 2nd | Maya Madere |
| 3rd | Cloe Coscoy |
| 4th | Norah Chi |
| 5th | Kelly Birch |
| 6th | Isabel Gifford |
| 7th | Melina Costanza |
| 8th | Matti Dennis |
| Men's Finals Ranking | Name |
| --- | --- |
| 1st | Ben Hanna |
| 2nd | Joseph Diaz |
| 3rd | John Brock |
| 4th | Simon Hibbeler |
| 5th | Colin Wills |
| 6th | Martin Kuhnel |
| 7th | Matt Fultz |
| 8th | Andrew Lamb |
A big CONGRATULATIONS to our 16 finalists. We hope to see you all again at Battle of the Bay 2020!
For more ways to relive the magic, check out all of our photos from the event:
BotB 2019 Citizens Comp Photos BotB 2019 Open Qualifiers Photos BotB 2019 Open Finals pt. 1 BotB 2019 Open Finals Pt. 2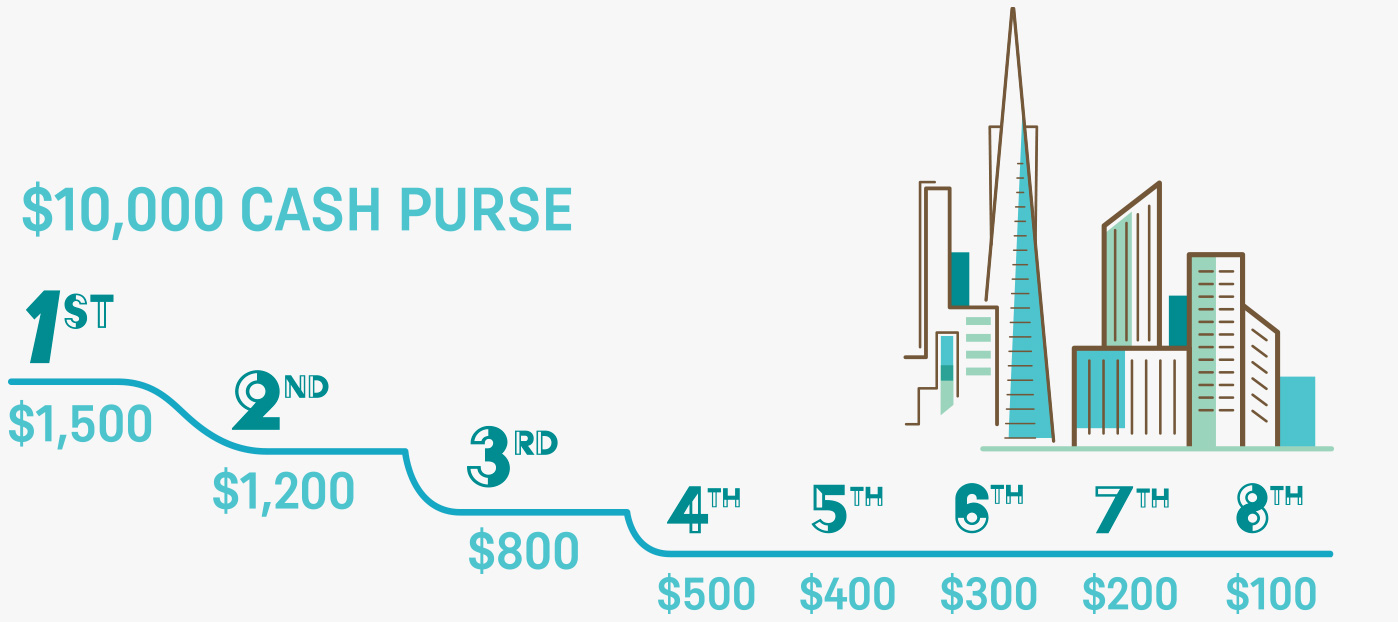 ---
SPONSORS
---
BATTLE OF THE BAY EVENTS

| PRESENT | 2019 | 2018 | 2017 |