We're taking training to the next level with our first Team Touchstone training facility, located across the street from Berkeley Ironworks!
This new facility will be geared towards helping our Team kids reach their climbing goals and preparing them for anything competitive climbing could throw their way. The Bay Area Teams will be training here during their normal hours (weekdays 4pm to 7pm).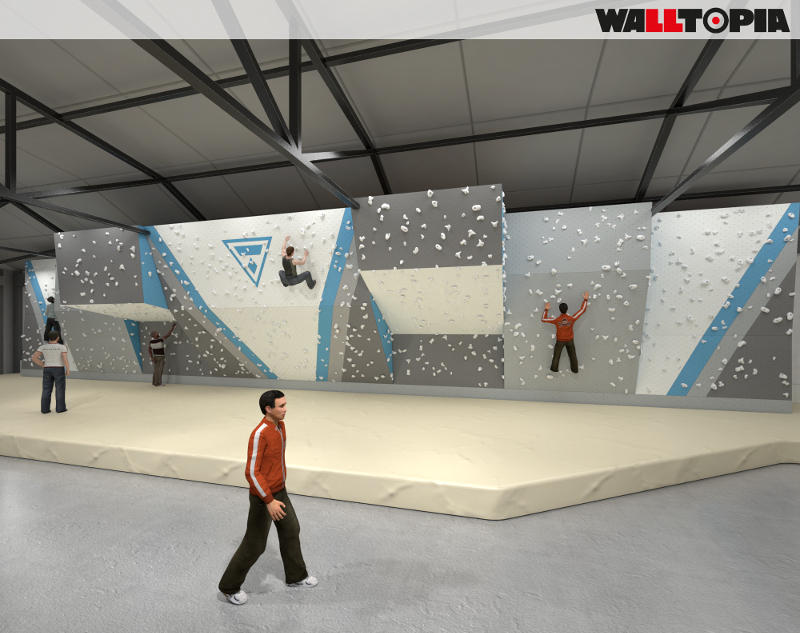 The good news is that means that we can lessen the impact of Team training at our gyms. The BETTER news is that we will be opening up the training facility during non-Team hours to Touchstone members! Tentative hours will be during the week after Team training is over (7pm to closing, based on Ironworks' hours) and most weekends, barring special events and as needed by Team Touchstone.
The Team Touchstone training facility will house terrain that competitive climbers will encounter at comps, including a 100′ wall of World Cup-style boulder problems that most commercial gyms can't accommodate. And of course it will also have all the latest training apparatuses, including a Kilter Board, Moon Board, Tension Board, and—we are ESPECIALLY excited to announce—a Touchstone Board!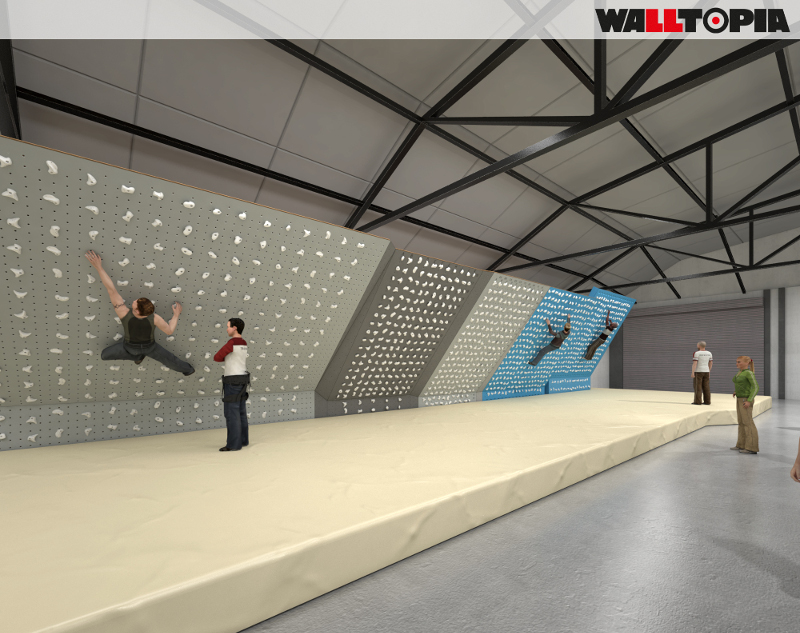 What makes the Touchstone Board special? Our board will be a little more accessible for folks new to training. It will be at a fixed 35-degree angle with light-up holds that can serve an introduction to some of the other training boards. Our app will focus on bringing the Touchstone community together and will allow members to create problems for each other across Touchstone gyms.
We can't wait to give our incredible Team kids a training facility where they can truly thrive, and we're stoked to be able to share it with the rest of our Touchstone family too. As always, you can follow our progress on Facebook and Instagram to stay up-to-date on all our projects.